5 Reasons Why Custom Software is Important for Business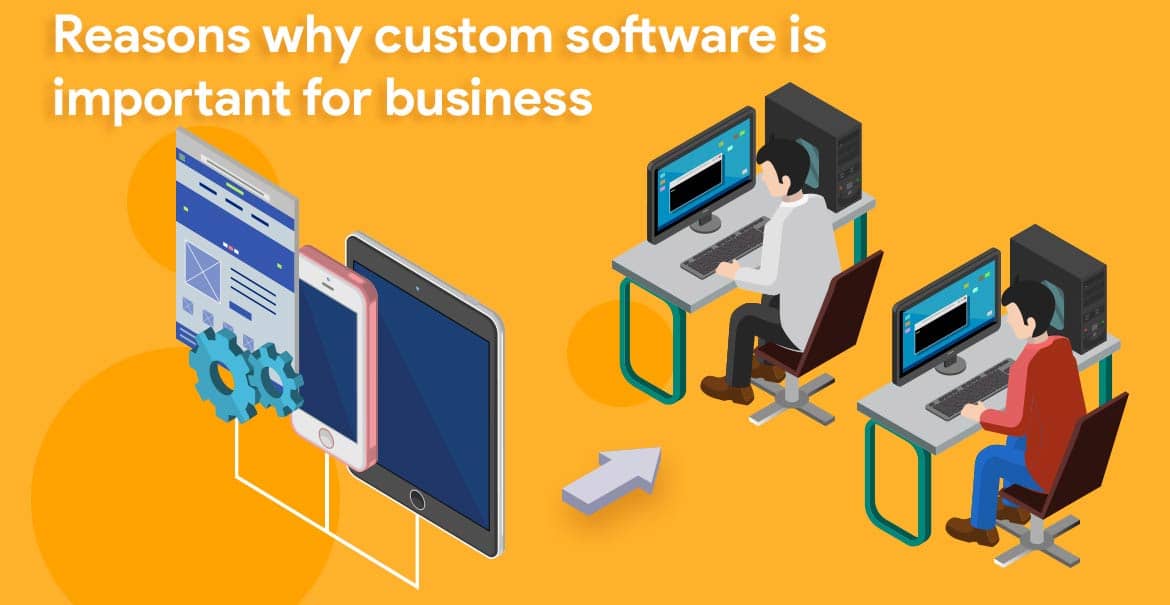 Custom Software is a software which developed and design under a process build according to meet the specific requirements. According to industry experts, in today's business environment having your custom developed software is having an immense advantage over the other businesses. It becomes the trend and also a business model for some companies to building custom software for their clients on demand. On the other hand, some businesses analyze the issue face by any cluster. And build the custom software as per the company requirement and then target the entire cluster to sell their custom software. Which proffers us of the reasons why custom software is important for the business.
Earlier, software solutions were developed to serve an extensive range of purposes of an organization. When that organization began to expand that software solution proving itself inadequate for the organization. Then the emergence of Custom Web Application Development begins. Custom Software Development Company are at their boom in the current phase. Because of the substantial demand can be seen in the market for the customer software which is rising in the market trends. 
Let's talk about why you need custom software for your business-:
1. Compilation of Multi-tasking-
While running a business has many aspects which can be difficult to manage all together without any technology. When your competitors present in the market having some tech-savvy custom-built software to manage the entire business module in just one software. Which gives your competitors advantages over your business. When running a business, every aspect does matter in the growth of your business.
The Employee Management Tool is one of the leading examples of aspects we talked about earlier. Which gives you the functionality of managing employees' tasks, leaves, salaries, and much more than that.
"When it comes to investing, there is no such thing as a one-size-fits-all portfolio." — Barry Ritholtz
 In business terms above quote applies perfectly.
Every business is unique and works to achieve its own goals. So, it makes them unlikely to purchase an off-the-shelf software solution with some pre-defined standards and workflows. There is a huge possibility that the off-the-shelf software solution having so many features that are not necessary for the company.
Invest in some useless functionality is a wicked step taken by any business. So, why not going for the custom-built software solution which fulfills the necessity of the organization. The Insurance Software Tool is a great example of custom software.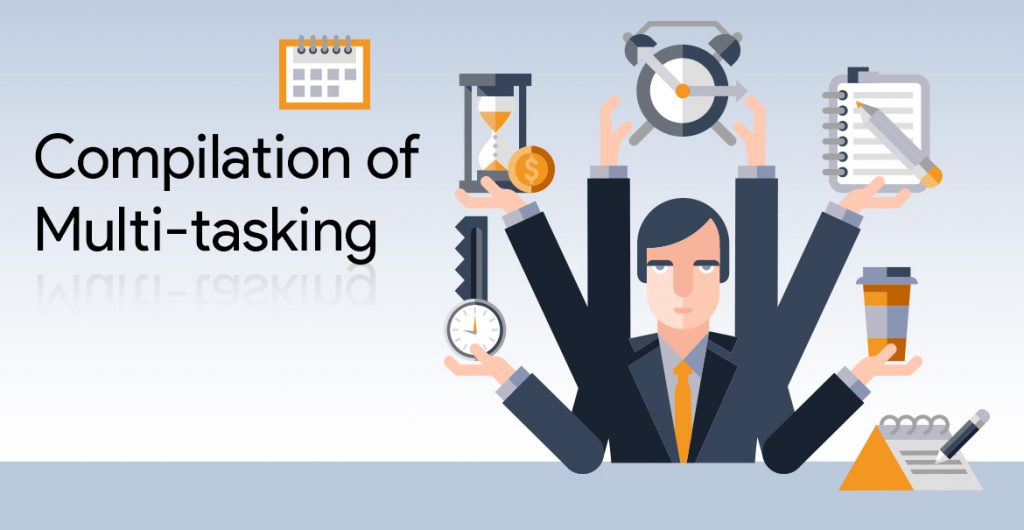 Making a spreadsheet to manage the insurance data sounds good. But, when we talk about corporate brokers, It is so tough to manage data on spreadsheets. Because their needs are much more than spreadsheets offers. This is the reason brokers always looking for custom software to achieve their goals more efficiently. Even BFSI domain companies also start looking for custom software to reach their target audience.
2. Great Scalability-
When you purchase off-the-shelf software for your business to meet the requirements. There is a possibility that purchased software fulfills your requirements. But, there is a limitation when you talk about expanding or contracting your business as per the economic environment. In terms of scalability, custom software becomes the best fit for your business. There is a possibility that in the beginning custom software cost much in terms of time and money as well. However, when you scale your business it meets your requirements perfectly and helps to resolve all the difficulties of your business.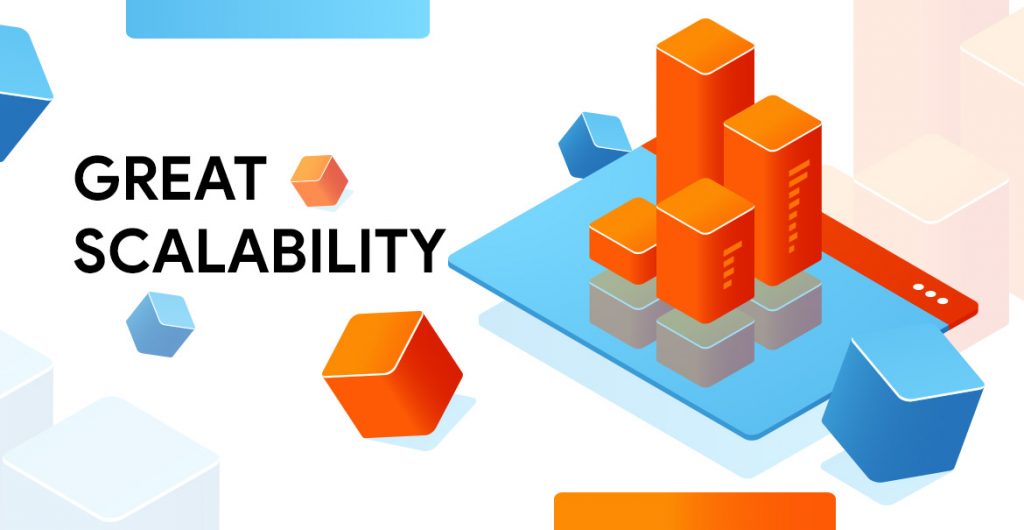 3. Enhance your Independence-
The more you become independent, the more profit you get. Whenever you purchased a service from any company, immediately you become dependent on that company for the service you purchased. Most of the time you get more or less functionality in the package or subscription provided by the company which becomes useless afterward. Later you depend upon the terms & conditions of use and most importantly on pricing and updates of the software. Custom software gives you independence from all of these. The Custom Software Development Company gives you custom software in a way so that you can use custom software as long as you want in a way to meet your requirements every single time. You will also get some Software Consulting Services that help you to consult about the custom software which meets your company goal and business requirements.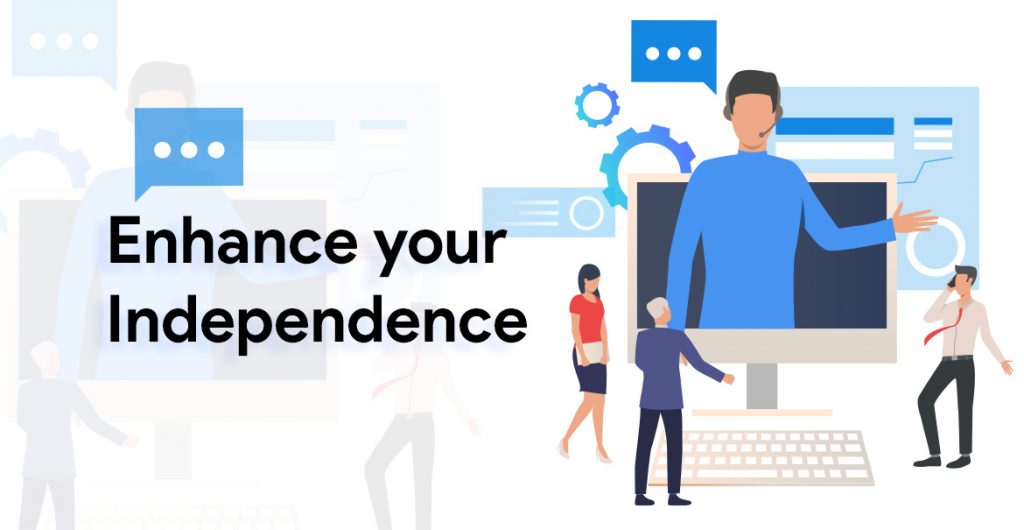 4. Easy to Integrate-
The reason to adopt custom software that it is easy to integrate with your existing business process and other software which already in use. Also, you can integrate a specific functionality with your custom software for which you are using some other software particularly to perform some special task. For example, Customer Survey Software and Online Survey Management software are kinds of software for which most of the companies hire some other company to do this job or use some off-the-shelf software. If you developed these kinds of software it will make your market research work easier. Also, you don't have to outsource your work to accomplish your goal.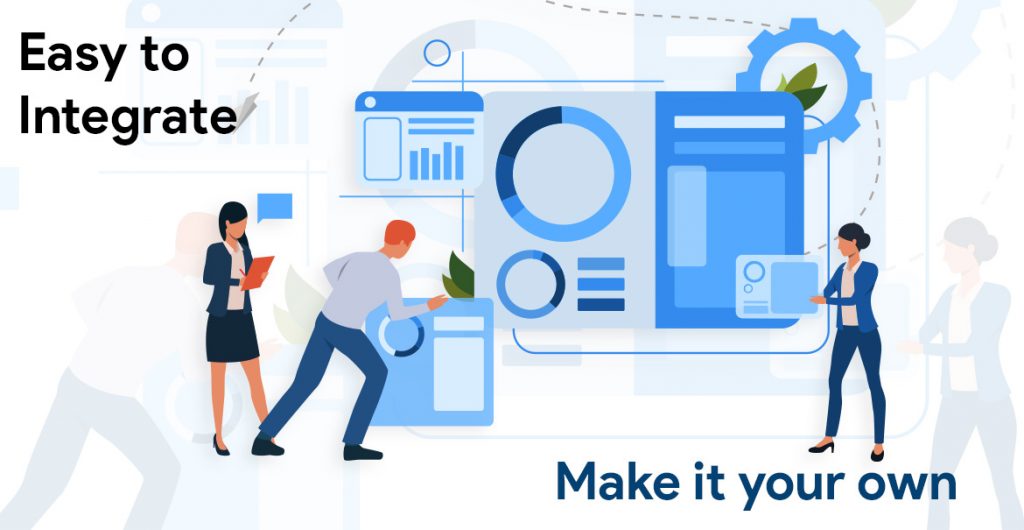 5. Make it your own-
There are so many reasons why your business needs custom software. It makes you more exciting that you will get your custom software as per your requirement and business goals with your brand name. Some Custom Software Development Company/ies provide you this facility. They will build your custom software with your brand name.
Conclusion
Every business is built by solving some problem in their unique way. Which becomes the USP's of company. They identify the challenges counter by the customers or ventures as well. And resolve them with their services and products. Which makes every business is unique. Custom software gives strength to your business. Which type of custom software is suitable for your business? The answer is which meets your business requirements in a very efficient way. You can also communicate with some Software Consulting Services which help you to find out the best from your requirements. On myth in many business owners' minds that custom software is expensive all the time. Which is not the case when we talk about the return. It is better to use one software than to use pieces of different software to accomplish your daily job. Custome software is more scalable, robust, easy to integrate, and with fewer risk factors. There are no boundaries to achieving your business goal with custom software.