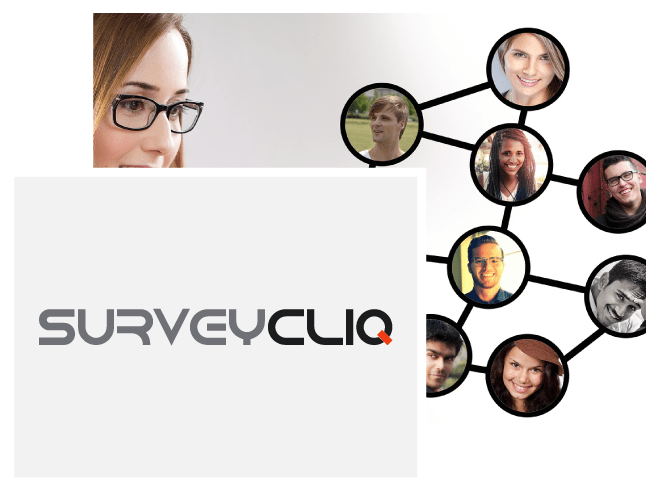 Survey Cliq
Build and manage your online community panel without hiring a third-party panel provider. Survey Cliq, our quality community panel management software is designed in a way that helps researchers and strategists to connect with the online community and expand online research effectively. With our community panel software, researchers can gain community insights and understand their preferences, engage global communities and gather continuous feedback.
Koncept
Koncept, the most reliable online project management platform is the ideal solution that can provide total control over the sampling project that facilitate smooth collaboration among project stakeholders. Our online sample management platform is designed to streamline your online market research projects with a quality sampling marketplace. Keeping the users in mind, Koncept is built to handle with easy to use features where you can create, add, customize, manage and get project management reports anytime, anywhere.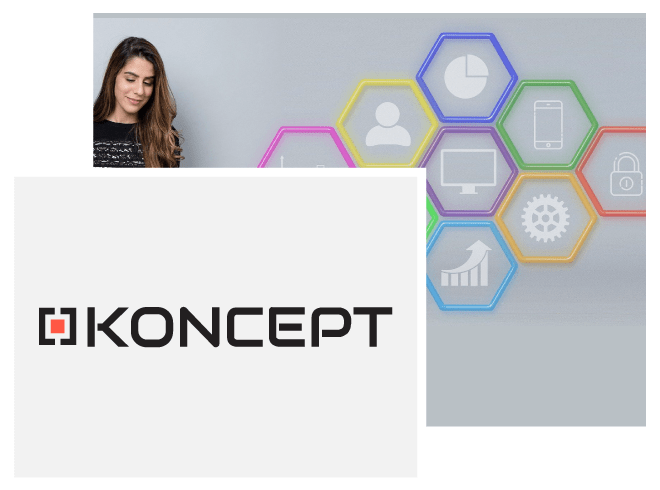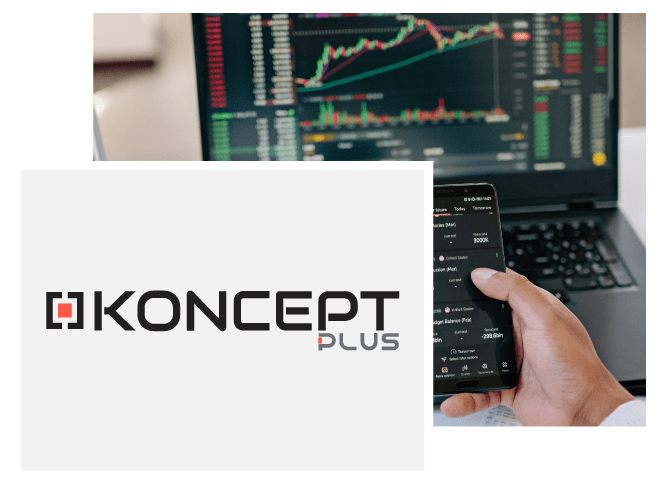 Koncept Plus
Harness our most powerful and upgradable platform that automates the entire insight process through API Integration. Koncept Plus is developed where researchers can connect with the right target audience. With Koncept Plus, project managers, buyers and suppliers can meet, manage and automate their projects at one-stop.
T-Sign
Built for accuracy at scale, T-Sign helps deliver an accurate and complete view of the research project by linking device identifiers, personal data and online behaviors of the respondents. Our strong technology and global network of fraud reporting helps researchers assess risk, identify the duplicates, and confidently select the right respondents. With T-sign, we ensure effective results at every step of your survey project.