What is Online Community Management Software & Its Benefits?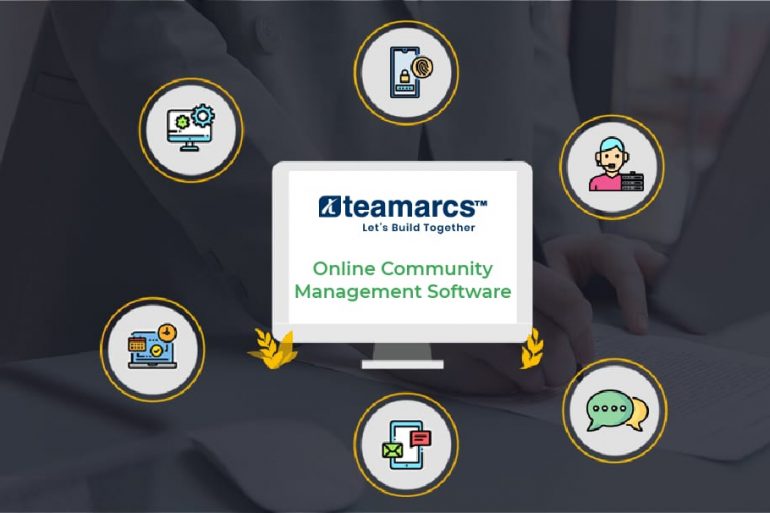 In today's world, in order for a business to build an authentic community the use of social media is imperative to interact with their audience to create a network in which they can connect, share and grow. In order to build a long-term business with a strong brand, it's vitally important to invest in an online community management software where people of all ages are engaged. Online communities reduce human effort and allow members to have access to information related to products and services from mobile devices or with their computers. Community Management has become increasingly popular and recognized by all types of businesses.
What is Online Community Management Software?
Online community management software is a robust and unified tool built with different functionalities to create and manage online communities. This software can benefit your market research business by getting quality, profiled respondents which you can target as per your research design. Online communities are primarily created to engage the respondents in different activities and also take part in research surveys and earn some incentive in return and also a forum for sharing their thoughts and ideas.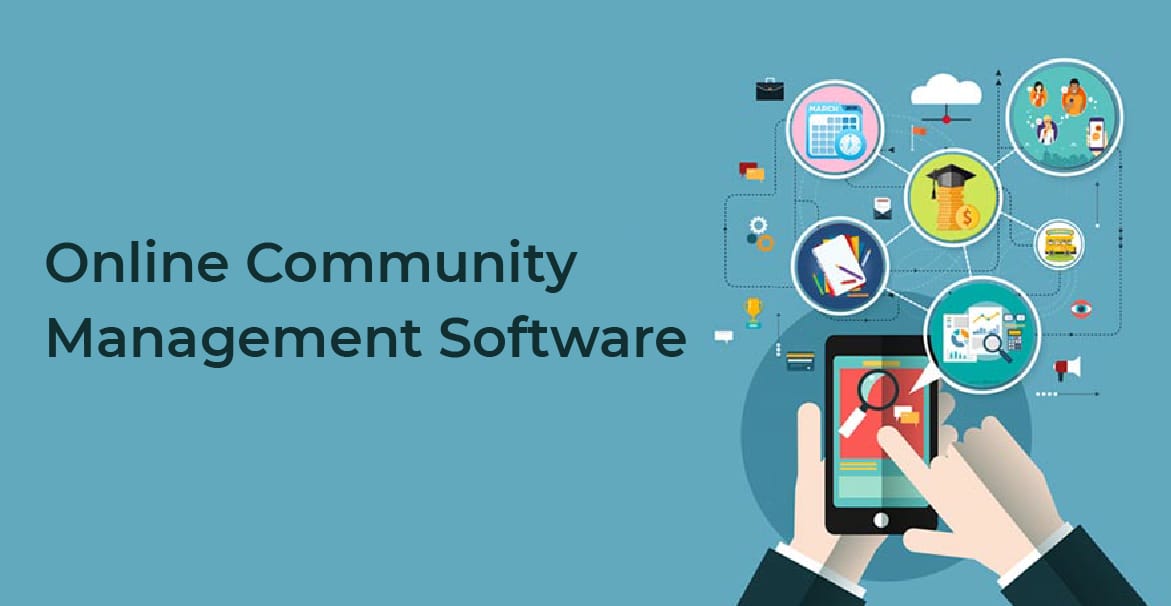 Its Benefits
Quality Respondents: The quality of your data will only be good when the pool of respondents actually gives you quality feedback. Online community management software ensures high quality respondents while recruiting and at the panel operation.
Wide Reach and Speed: Online community management software allows you to reach a wider audience in a short span of time. It is one of the fastest and most effective forms to reach target audiences.
Advanced Profiling and Targeting: With online community management software, you can quickly create and build advanced profiles and target segments with quick quality checks.
Cost-Effective and Quick Results: By leveraging online community management software, market research businesses can save time and money and get faster results by spending less money.
FAQs
Below we've shared the frequently asked questions related to Online Community Panel Management Software:
Ques: Why do online communities matter?
Answer: A Market Research Online Community which is often called an insights community is important because when people with common interests join online and there is a captive community, it can be systematically harvested for qualitative market research purposes.
Ques: What is an online community?
Answer: It is a group of people who have signed up to take part in surveys, polls, and other activities in lieu of incentives in the form of points, gift vouchers, cash, or kind.
Ques: How to improve online engagement?
Answer: Online engagements can be improved by engaging respondents in various games, puzzles, polls, contests. And also by providing them with surveys as per their liking and area of expertise.
Ques: How to build a successful community?
 Answer: Following are the tips through which you can build a successful community:
Recruiting people from different and diverse sources, websites, social media, etc
Keeping them engaged with games, contests, polls, surveys
Incentivize and reward them well and according to their efforts
Resolving their complaints and concerns quickly
Respecting their privacy and not sharing their PII with third parties
Summary
Online community management software helps market research businesses to leverage brand relationships. Since people of all ages are engaged in online communities, it's vitally important to be involved with interested communities over digital platforms. This software offers market research businesses the opportunity to moderate, support, and interact with communities and centralize community management activities.
If you're looking for online community management software, you should consider some of the factors such as integration capability, ease of use, privacy & security, customer support, and pricing.
At Teamarcs, we've got you covered with our customizable community management software 'SURVEY CLIQ' that smartly manages community members and their reward program. With our proprietary community management software, you can build, customize, engage and manage your panel. Whether you have your own list or customer or want to recruit your panel, we use 100+ supported questions to collect their information. Survey Cliq has fully automated machine fingerprinting technology & comes with geo-location tracking of panelists.