Teamarcs Work From Home Best Practices During Covid-19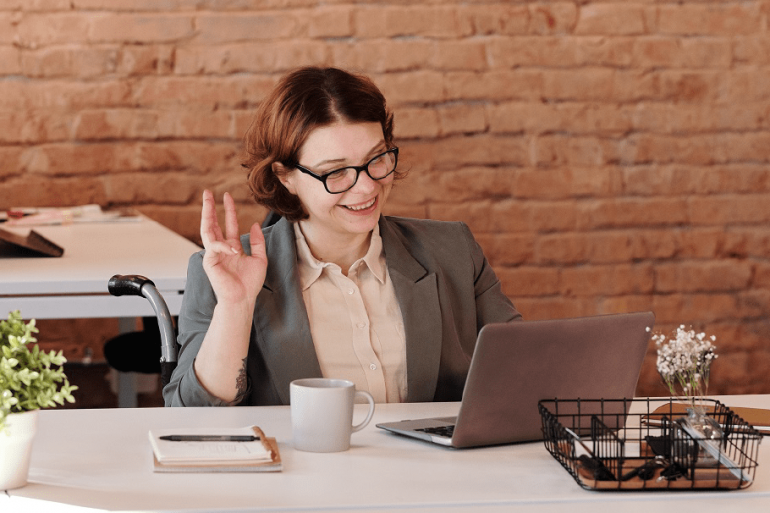 Work from home best practices
The COVID-19 pandemic has led us all to start working remotely. Speaking about 'FLEXIBILITY', the fellow professionals who are working remotely have just simply rocked it- Haha!. This pandemic has made us away from the traditional work environment and made it mandatory to start working from home till the lockdown gets over.
The new normal demands managing work from home productively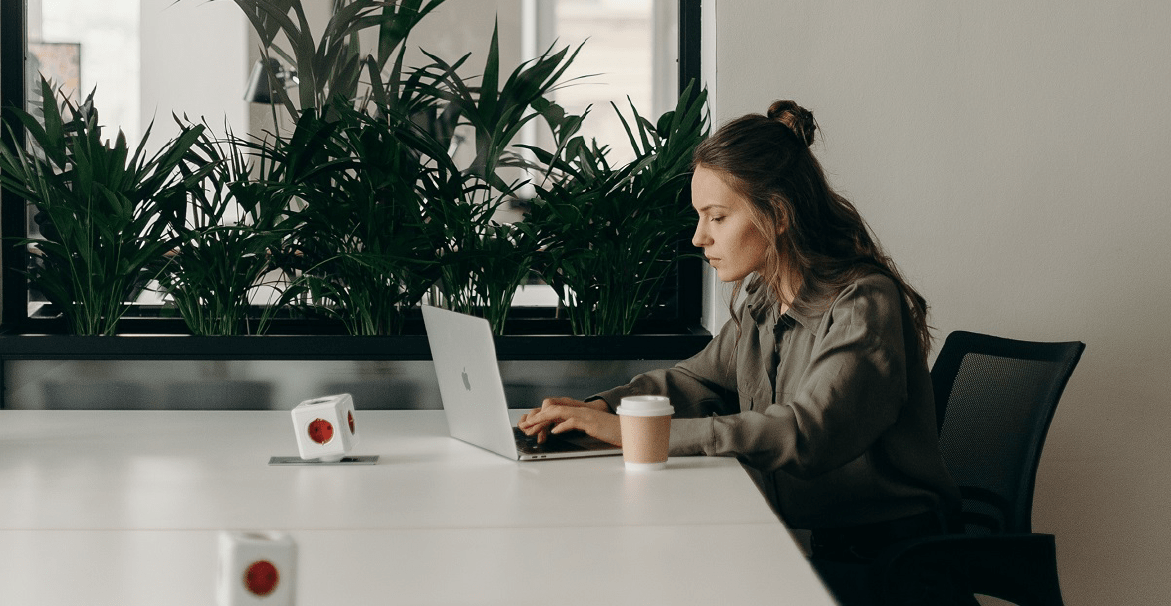 In this blog, you'll get to know the 5 best practices to impel you towards working remotely successfully.
Work From Home Best Practices
Have a look at the 5 best practices that Teamarcs following while working from home:
Start off your work with a message
In-person, it's easy to be visible and make your presence felt with your In and Out time. But when you are working remotely it is obligatory to make your presence felt. And in order to do this, start your work with a 'Good Morning message' to your Boss, Colleagues, Superiors and the person with whom you're in touch currently. This positive thought will show attentiveness towards the organization.
​
Meeting Etiquettes
When planning for a meeting, check the availability of the person before sending the request. Share the agendas for the meet. It's simple to check out someone while working from the office. To maintain this bar on the same line, always keep video on in conference calls. In view of the fact that your video will be on, ensure to wear a formal shirt and pant. It helps in maintaining work decorum.
Complete your task on the same working day
The beauty of leaving your home and going to work every single day- it's rhythmic. Unfortunately, that routine goes away when you're working remotely. Laziness and lathery creeps in sometimes due to the monotonous routine and being confined within the same environment… You start working late and end with a long finish. This diminishes the boundary between your work and life.
Start completing your task on working hours that make you mentally check out when you call it a day!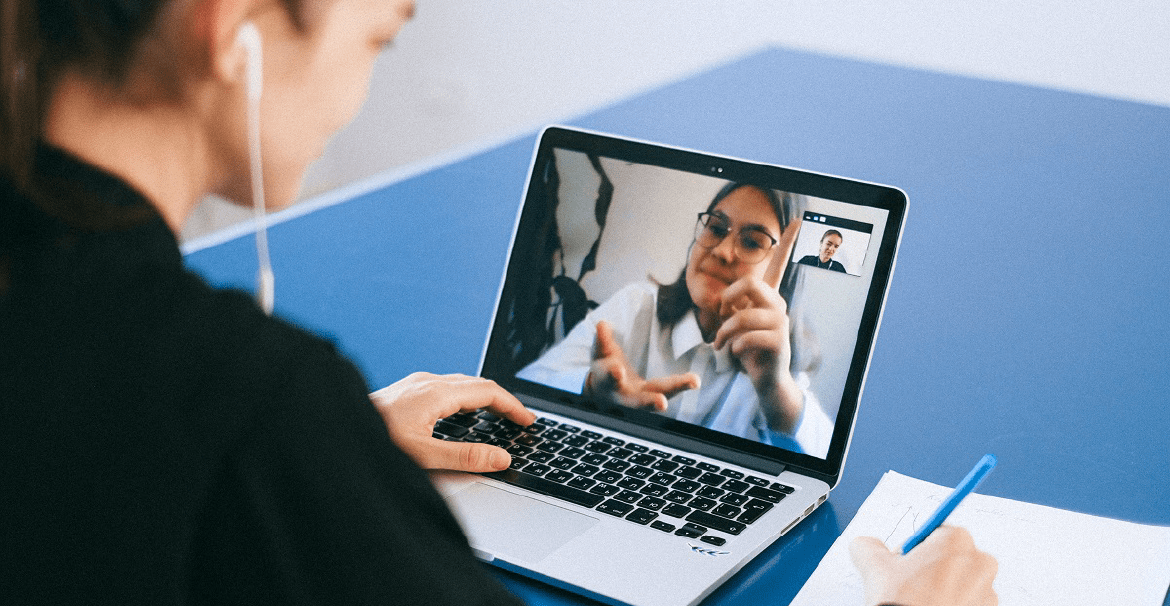 Make the team member know what you're supposed to do
When you're at the office, you are constantly visible to everyone. Remote working makes you your own boss. Prioritize your daily work and make yourself available for work by knowing the task you're supposed to do. Be prompt in reverting to your team member during working hours.
​
Fix your 'SPOT'
While working at your office, you do have a fixed place where you get your productive work done. Sometimes working on your couch, sometimes on the dining table makes your work unproductive and in addition it may also lead to bad posture and health issues like stiff neck, spondylitis in the long run when you sit long hours in a sofa or bed .
We recommend you find a spot where you can get your productive work done. Also when you get out of that place, maybe after completing your work- you can mentally check out too!
Teamarcs is adopting these 5 practices in response to COVID-19 Pandemic. We implemented it successfully. Hope you do the same!
Teamarcs initially began with developing a Sample Management Platform and Panel Management Software. With time Teamarcs has evolved and expanded with its wide service range such as website design, application development, DBA administrator services, consulting & development services.
Along with software development, now we are the pioneers in the Online Community panel, project management platform for market research projects and Insight & Exchange Marketplace.