Why must you use an online market research panel?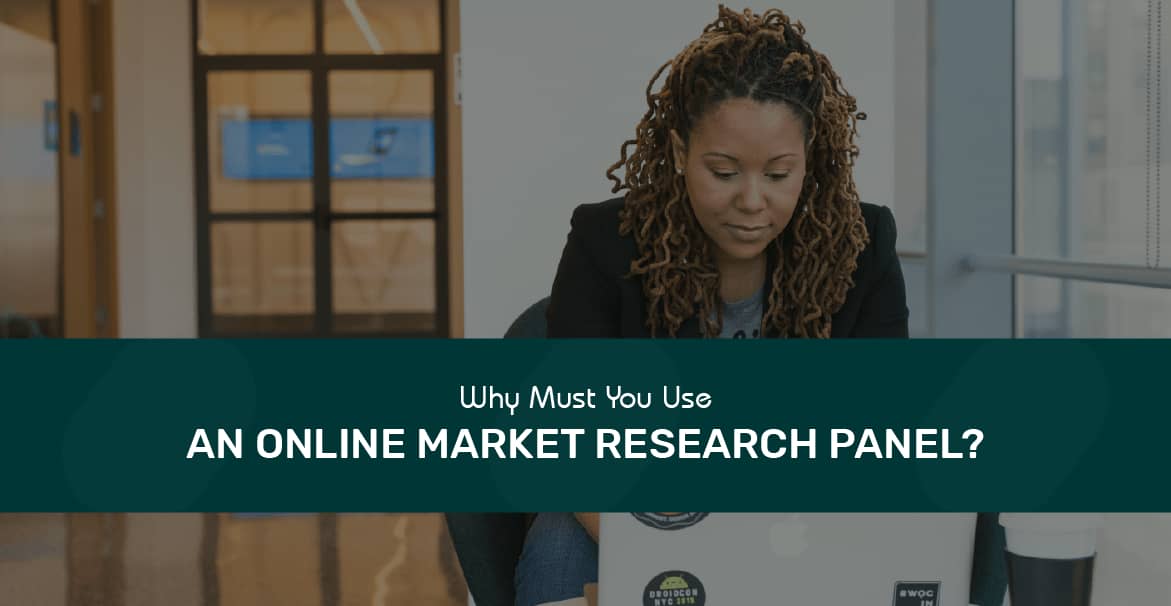 Gone are the days of field and telephone surveys, welcome to the digital world. The market research methods and survey techniques have been making continuous progress and the online method of gathering data started growing its popularity each day. With the advancement of technologies, the market research industry is evolving and technologies such as mobile phones and internet have changed the data collection process that allow us to conduct research and collect data more easily and efficiently than the traditional surveys. Online market research panels are considered as the most effective method to efficiently reach your target audience for research surveys.
What is an online market research panel?
Online market research panels, also called online samples, are the pre-recruited groups of panelists selected for market research surveys. These panelists answer the surveys online and help researchers recognize their brands or services in the market. Panelists, also known as sample or audience, are pre-approved and have agreed to participate and share enormous amounts of knowledge about business brands or products/services. These panelists can be your customers, friends, employees, family members, or any person who can participate in the online survey. With these panel research studies companies get to know what their customers or employees think about their products and services.
Types of online market research panel
The objective of panel research is to offer insightful results that helps to improve brand and products and services. Online market research panels are of two types:
Online Business-to-Business (B2B) Panel: For B2B research, panelists are the business professionals, business owners and the decision makers who uncover business information and behavior through business related surveys.
Online Business-to-Customer(B2C) Panel: For B2C research, companies target customers or end-users to find out about their behavior and specifications for buying products. Businesses also seek advice and suggestions from customers to improve their brands and products and excel on the market.
Why Must You Use An Online Market Research Panel?
With an online market research panel, it is easier to reach your target respondents and communicate with them easily. Now, researchers can easily fetch the panel information that is available online and surveys can be effectively completed within the time frame. 
Here are the few benefits of using an online market research panel:
High and Better Response Rate
With an online market research panel, research projects take less time to complete as compared to traditional and other alternative recruitment methods. A company may conduct their online survey with the help of social networking sites such as Twitter, Facebook or Instagram. This may lead to a high number of completes but the respondents may not be interested in participating in the surveys. But with a research panel, the researcher can be confident and assure each individual's participation. Also, the survey response will be highly effective.
Cost Effective and Less Time Consuming
Since we get faster responses from the survey respondents, it saves time and helps begin the data analysis process quicker. Also approaching pre approved panelists for their responses reduces the research cost to a great extent.
Research panel helps find the right audience
With an online market research panel, researchers can easily fetch the information of the panelists such as their qualifications and expertise and find the right group of audience as per their target demographics. This leads to an effective research survey with better engagement rate.
Create, Add and Manage Your Panelists With Our Survey Cliq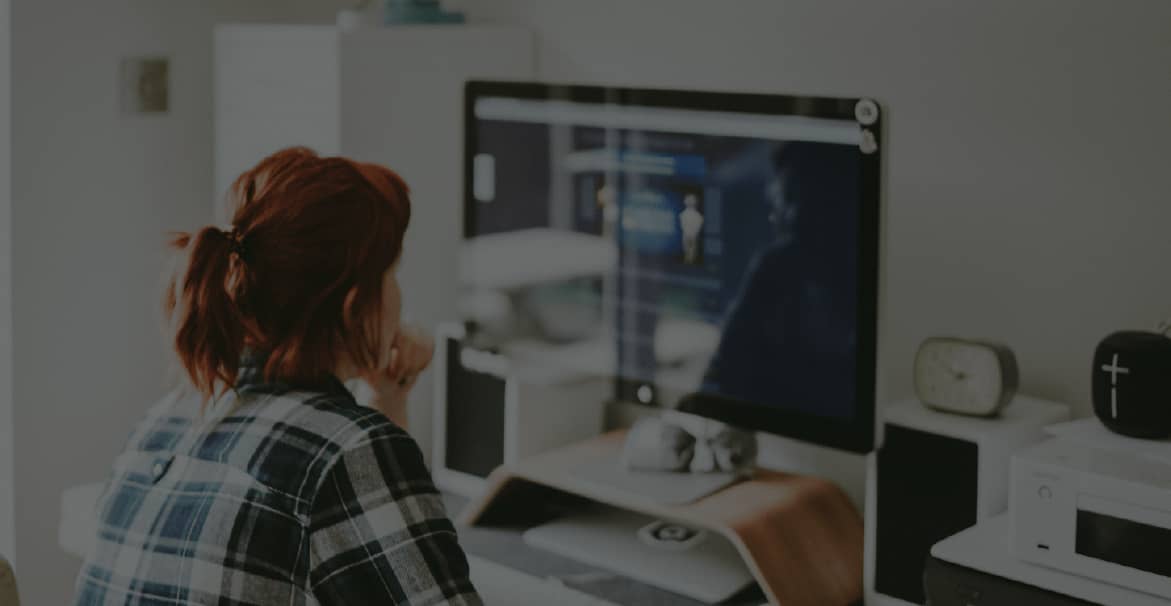 At Teamarcs, we have developed our own online panel research software – 'Survey Cliq' for wider usability that has simple functions which gives you the POWER, FLEXIBILITY, and SCALABILITY to build and manage large Panel Community. It gives you various opportunities to build, customize, engage, and analyze your panel. Whether you already have your own list of customers or need to recruit your panel, it smartly manages panelists and their feedback. We use 100+ supported questionnaires to collect user information to manage the community panel. Survey Cliq comes with fully automated machine fingerprinting & geo-location tracking of each panelist, which adds to the integrity of the overall panel and improves responses.