What Is An Online Panel And Why It Matters?
In today's rapidly changing world, technology has enhanced the quality of the research industry such as allowing mobile phones to conduct research surveys and gather data more quickly and easily than the traditional surveys such as Pen and Paper Interviews(PAPI) and Face to Face Interviews. Since online research gets upgraded day by day, now it's high time to manage your panelist by automating through robust panel management software.
What is an Online Panel?
An online panel or online research panel is basically a group of panelists who have given their consent to participate in online surveys. Online Panel is a method or a process to collect data from a pre-recruited group of people. The data includes details of the panelists such as their demographics, household data and their behavioral changes, so that future studies on any related particular subject can be easily conducted.
Why is panel research important?
The effectiveness of the data is determined by the research panel's construction quality. It is very important to have a good quality research panel. If you own a high-quality research panel, then you can build rich profiles and you can also ensure that your reporting provides the best and most valuable responses. Suppose you want to launch your new brand, then you will look for target panelists who seem interested in your brand to get more highly informed responses. Furthermore, pre-recruited participants of a well-managed panel help in getting a faster rate of responses, as the individuals show interest in the panel surveys by participating in them.
Want to recruit an audience for a research panel? Here's how:
Many ways or channels are used in order to recruit participants who will be joining the surveys. The most effective channels are the internet, emails, messages, social media platforms, etc. in the technological world. Once you find the member, a short survey is conducted in which a profile information completion task is given to the participants to help them get to know their target audience better.
Benefits of managing your own panel
Cost-Effective in the long term: Investing in own panel research is considered more cost-effective and as you get subject matter experts on the panel, be assured of genuine responses to a survey.
Better Response Rate: The relationship and familiarity a panelist shares with the panel acts as a motivator for continued participation. This increases the chance of getting a better and higher response rate as opposed to unknown respondents.
Less Time Consuming: Conducting surveys online becomes less time-consuming with a faster submission rate.
Role of Research Panel in Market Research Process
When we talk about the role of the research panel in the market research process, we should not forget that the consumer panel is the most used panel in market research. This helps the organization get a better picture of the consumer's behavior, whether it's about the overall personality or the consumer's habits of purchasing.
Global Reach- The online research panel lets you get respondents from far away areas. So, if you want to have a powerful presence in the online world, then it would be really very helpful for your business.
Flexibility- Research panels have the ability to take on any configuration, such as email, in which URLs or surveys are attached to them. Therefore, in the market research process, flexibility plays a great role.
Guarantee of work- Research panel ensures you get the fastest fieldwork within your budget.
Personalization- You can easily customize the surveys of online market research such as language, demography, and much more according to your own needs with the help of the tools present to do surveys.
Business Strategy- It provides you with a thorough understanding of the entire market scenario, allowing you to identify the potential consumer base, their special needs or preferences, which up until today were not catered to by any of your competitors. Opening up new business opportunities and thereby helping you make new strategies to address the consumer needs and materialize the potential.
Now, when you have a complete understanding of Online Research Panel, how to manage them?
Let's take an example, where you have 50000 panelists on your research panel and you want 'Dentists' between 30-50 years of age to participate in a survey. It will be difficult to bifurcate your required panelists from the group of panelists so that your research survey can be carried out.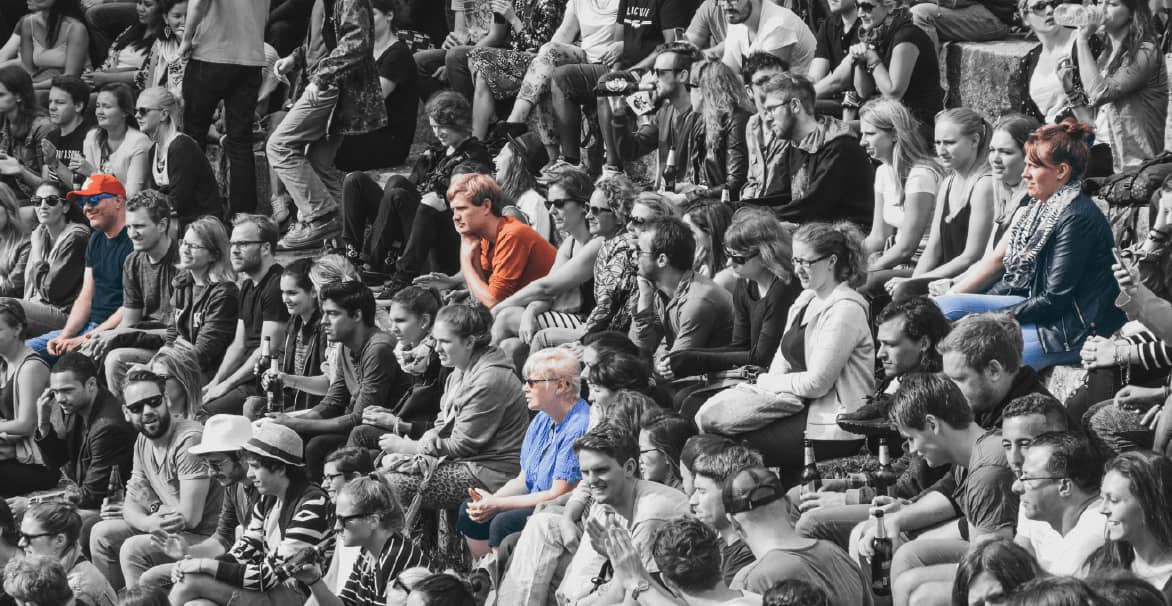 For that, you need a robust and strong panel management software i.e our "Survey Cliq" to choose your preferred panelists from your research panel based on similarities and differences so that subtle survey research can be carried out. The organization can define its criteria to target panelists that they would like to study. Once the criteria are specified, look for the preferred panelists that can meet the requirements. Survey Cliq has made it possible to easily manage all your panelists and reward them anytime, anywhere. Survey Cliq can also build rich profiles of your respondents so that you can target your panelists at the right time and get the insights you need.
In conclusion
The technology used in building the panel management software is simple and user-friendly. It's super convenient and easy, plus it saves you money, time, and effort. So if you want to distribute your survey and get access to your targeted audience via strong and powerful panel management software, connect with us today!