A Game Plan To Turn Data Insights Into Action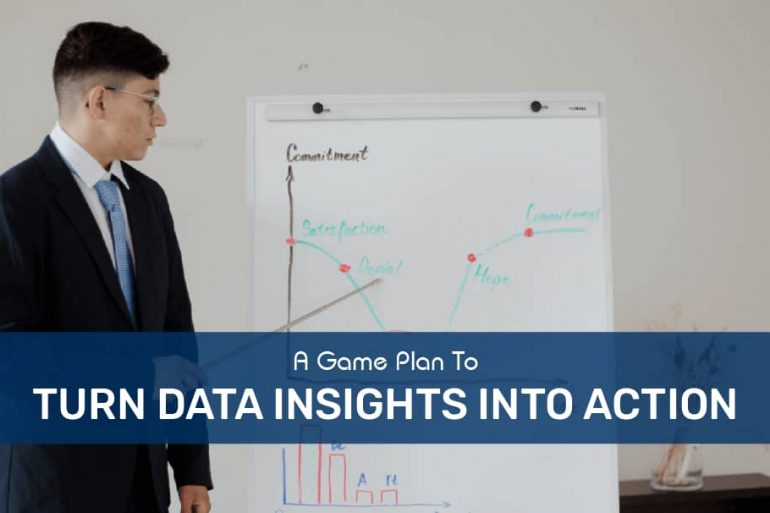 Raw material is worthless unless it turns into a finished product. In the same way, data is meaningless unless it delivers an optimized result for your business. Most businesses gather large amounts of data but have no idea how to turn them into actionable insights. To effectively accumulate data and turn them into actionable insights in a fast and repeatable way, businesses should follow key strategies that result in meaningful decisions. In this blog, we will let you know the most effective key strategies that will turn data insights into action.
Strategies To Turn Data Insights Into Actionable Insights
Following are the strategies to turn data insights into action:
1) Measure Quality Insights Rather Than Good Enough Insights
In order to complete the research survey within the time frame, we often focus more on insights that are good enough to move ahead in the research survey. This leads to improper results in the end. Instead, the key is to take a step back, visualize and assess effective and quality insights that will improve the performance in the long run. The more effective insights you generate, the better results will be delivered to the stakeholders. So, start focusing on the right insights generated through slower research along with a focus on research methodologies for identifying robust insights for your business.
2) Assign Insights To The Right Professional
Since our focus is on producing qualitative insights, assigning certain insight activation to professional experts can be helpful. These professionals are experts in activating the insights by evaluating and analyzing the right insights. Insight professionals are also able to solve all the queries that an organization may have, and spot more qualitative and effective insights and make them easy to produce.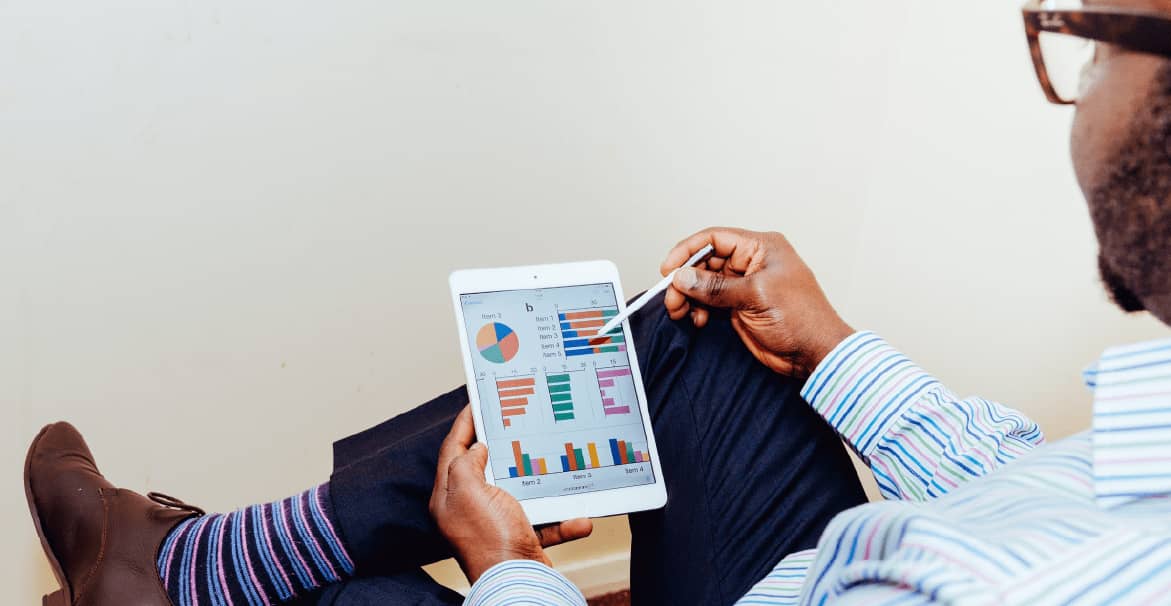 3) Data Democratization
Data democratization is one of the best ways to turn insights into action. It means that everyone should have access to the data that uncovers opportunities for collecting the right information at the right time. The goal is to have anybody use the data insights so as to make the right decisions. For example, any member can uncover the relevant insights by just logging in to the data bank so that an informed decision can be taken effectively. Also, a color code system can be used to highlight the data insights which are relevant, which are about to lose relevance, and which are completely not relevant.
4) Reporting Data Insights Effectively
In order to assure effective data insight activation, present insights in the most effective way so that you can ensure that all the insights are being heard comprehensively. With an increasing number of reporting methods, it's ideal to go with creative reporting methods such as video reports, activation workshops, infographics, etc., to increase the stakeholder engagement level.
5) Stakeholder-Researcher Relationship
It's important to build an effective stakeholder-researcher relationship as it results in an exceptional research experience by providing actionable insights. Also, a strong stakeholder-researcher relationship leads to high trust between the two parties and promotes a better flow of insight information.
Create Surveys Like An Expert
Koncept, our sample management platform lets you turn your survey project into conversation. It enables researchers to create and share highly engaging and mobile-friendly surveys. Keeping the users in mind, Koncept is built to handle with easy to use features where you can customize, create, add, manage and get reports according to the requirements.
Harness our most powerful platform today…
Also Read: