Factors To Choose Right Community Panel Management Software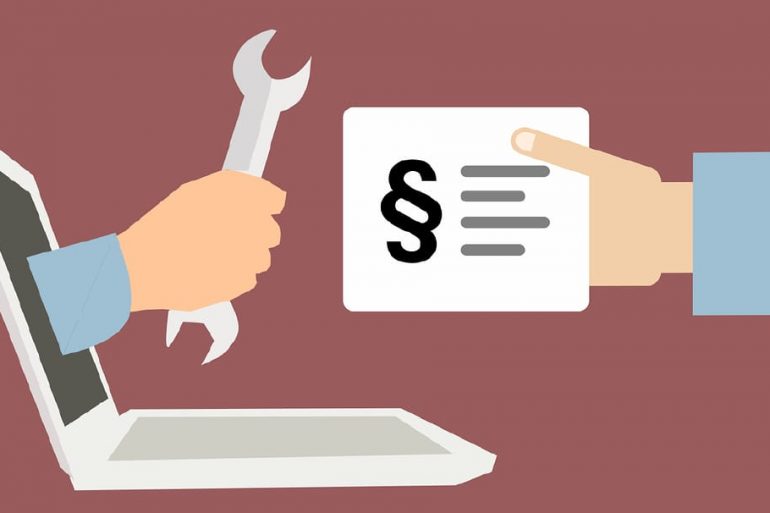 Looking for the Right Community Panel Management Software?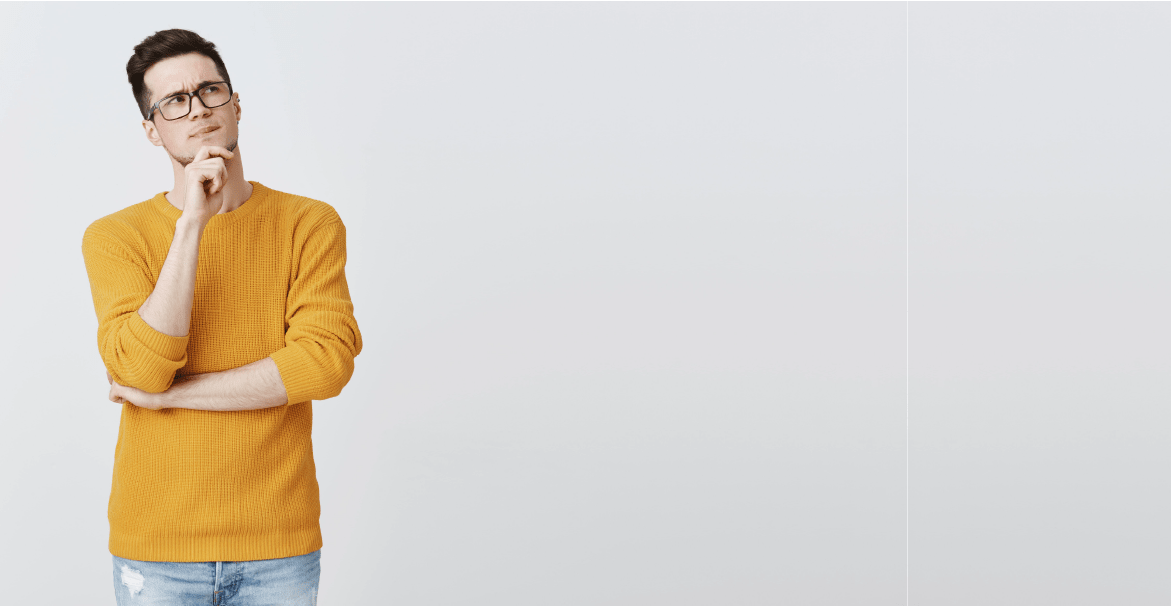 Choosing the Right Community Panel Management Software is important since it helps market research studies and projects by offering insights and feedback to ongoing research projects both qualitative and quantitative.  Ideally, the right choice will enhance your market research business with a high and better engagement rate, ensuring that you are communicating well with your target group.
Factors To Choose Right Community Panel Management Software
In this blog, we'll provide you the key considerations for choosing the right Community Panel Management Software. The right decision can help you to build a thriving community with targeted research, accurate responses and quick turnaround time.
Verified Participants
Collecting data from genuine participants/respondents has always been essential for informed decision-making.
But how to confirm that the people participating really are who they say they are? While selecting an online community panel management software, always make sure that the participants are verified so that you're confident that the decision-making is justifiable. "Geo Verification" is an innovative technology that verifies the participant's geographic location. When your participants get verified, it creates trust and transparency ensuring quality robust feedback.
Easy To Use
Any platform that is "easy-to-use" gives a seamless experience and hence while selecting online community panel management software, it's important to ensure that the platform you choose is easy to use as you may be engaging with everyone who will benefit from a clear sign-up process as well as an intuitive engagement area.
By signing up for a demo and getting a complete understanding of how many steps it takes the participant to sign up and whether all the relevant information is correct and valid is the best way to know that a platform is easy to use.
Once you get a complete understanding of the platform, it becomes clear for you to analyze how easy it is to navigate. The easier the process, the higher the engagement.
Community Engagement Toolkit
There are different ways to engage your community and having multiple strategies is the most effective. There are many available tools to assist with different aspects of engaging a community. But it is important that your customer engagement platform has tools such as discussion boards, surveys, and polls, interactive mapping, and reporting.
Customer Support
One of the main factors while choosing online community panel management software is whether a provider offers technical support. A platform should be designed in a manner so that the users don't face any issues relating to its use. But if any issues occur, you'll need technical support from the provider. Hence it's important to ensure that the provider has support and maintenance service. Furthermore, ask about the average time taken for resolving a technical issue so that your project doesn't get jeopardized.
Privacy and security
While selecting a community management software, data privacy and security are big concerns. Ensuring that the participant's personal data is secured will encourage more people to participate. It is also important to inform your user about what personal information will be collected and how it will be used and for what purpose. Having transparency with users enhances trust and loyalty.
There are numerous key factors to review while choosing the right community panel management software. The main objective of this blog is to help you with the most important factors that we feel are important based on our experiences.
Teamarcs Online Community Panel Management Software
Explore our community panel management software "Survey Cliq" developed and powered by Teamarcs that is easy-to-use and smartly manages your panel members. Survey Cliq covers all the factors that come with fully automated machine fingerprinting and geo-location tracking and provides your panel members a great experience, maximizing the quantity and quality of their responses while streamlining your panel management operations.