Evolution of Research Panel & Panel Management In 21st Century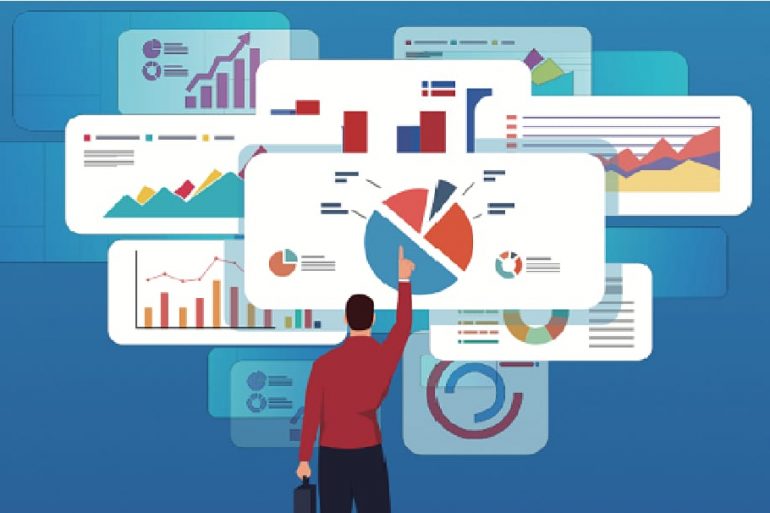 Research Panel & Panel Management- Imagine the time when research surveys were administered using door-to-door traditional methods where the panelist information was kept on paper or card with no digital panel. How difficult it used to be for those researchers to collect accurate data despite spending lots of time and money on it. But now the time has changed. In the past 100 years, the marketing research discipline has changed much faster than ever before. It has evolved into an amazingly beneficial tool for the companies who use it to enhance their business and marketing plan. 
From forming strategies to decision-making, to gaining a deeper understanding of targeted audiences, helping businesses to connect with the consumers, or strengthening brand reputation. A company can reap all these benefits of market research with the help of research panels. However, panels are complex as creating a panel is pretty much the same as it was in the 60s and 70s where it was important to manage the scaling with the business needs. But since today we are into a timeline where market research has evolved with a multitude of tools, unique methodologies, and different techniques at its disposal, one can nearly answer any research challenge.
At the same time, it is quite important for businesses to understand the difference between consumer panels and online communities. Knowing the difference between the two can be of much importance to the business as it will lead you to the most cost-effective and efficient research approaches.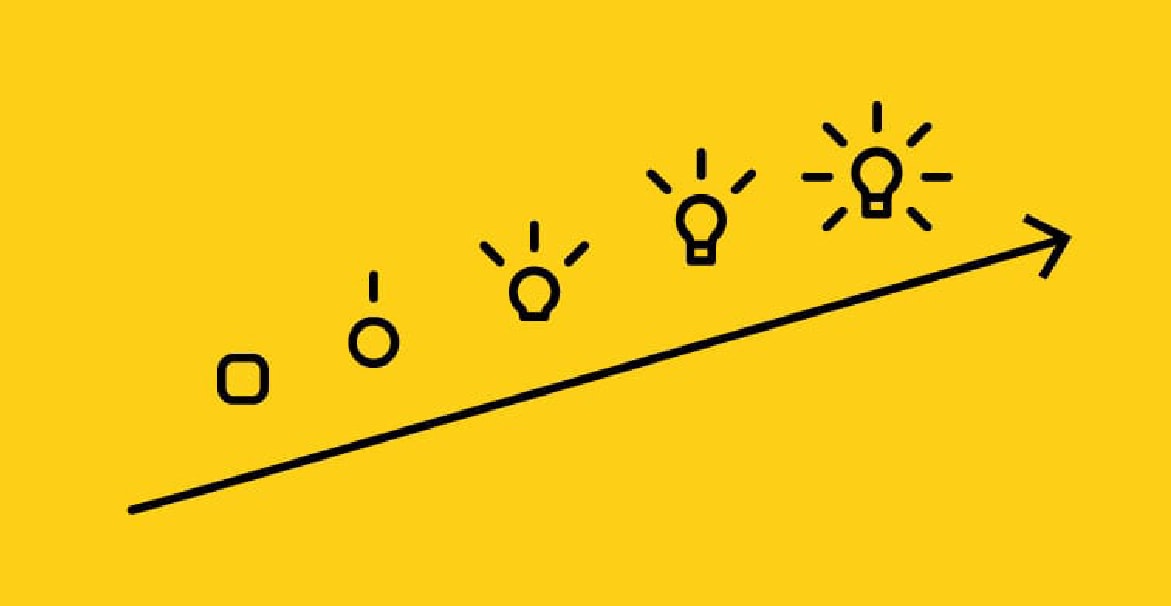 Difference Between Consumer Panels & Online Communities
Below we've shared the core differences between consumer panels and online communities:
Consumer Panels
Small, with a population between hundreds to thousands.

They are category or brand-specific.

The consumer panel covers a variety of research engagements that are mostly product or package-focused.
Online communities
Large, with a population of thousands.

They are not category-specific.

Online communities are used for branding and idea incubation generally. They are not product or package-based.
Few hoops that the researchers should jump through while building the consumer panel are cost and time to deployment. Other than this, the basic requirement that needs to be respected to provide a powerful source of research opportunity are:
Both need to be fed to grow & live

They act out when they haven't got the attention

They can be pretty expensive to take care of
Note: Whether you are thinking of building your own panel or want a 3rd party to coordinate it for you, the most important and critical success factor is to utilize the "Panel Management" technology that allows you to effectively scale, manage your business needs change.
We, at Teamarcs, believe in offering a robust, industry-specific, and highly scalable panel management solution with each tool that one needs to build and manage their consumer panel and online communities in the most effective way possible. With SurveyCliq, you can make the lightspeed jump from the 60s to 21st-century business success.
Panel Management Software
Teamarcs is a full-time software development company. Our team of experts stays up-to-date with all the current industry trends of market research and delivers cost-effective and efficient research platforms.
Benefits of Panel Management Platform
User Management

Portal Customization

Cost-effective

Reduces the overall time in the field

Google Analytics Integration

Panel Recruitment Portal
To learn more about our services, contact us today!
Message Us on Our Website

Email us at

info@teamarcs.com

Call us at +91-11 2694 6324
Final Words
This is everything about the Evolution of Market Research Panel and Panel Management. With Teamarcs, Survey Cliq in your cockpit, you can easily build an effective community panel platform that smartly manages members and their feedback.