Top 7 Reasons Why Marketing Research is Important to a Business
When starting a business, Marketing Research is the first important thing that one should do. If you want to reach out to the target audience, create a strong image of your brand and influence their purchase decision, then market research becomes essential.
Are you wondering what Marketing Research is? How is it done?
Before you learn the importance of Marketing Research, get an idea of what the two terms deal with. Market Research is defined as several conceptual methods or attempts which are beneficial for Small Business to examine critically about the customers they target.
The management procedure includes group discussions, surveys, and a lot of planning to accelerate customer satisfaction and sale performance. The article projects the seven most important reasons why one should abide by Marketing Research for their Startups.
1. A Better Understanding of the Target Market: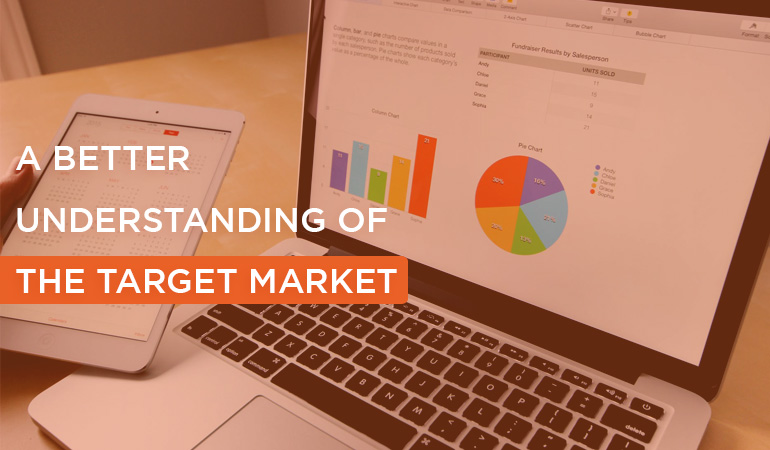 A great and first step to figuring out who wants to buy your product or service the most is to figure out who is using it already. Once you get a grip on your customer base and its defining characteristics, it would be easier for you to expand your base. Depending on your customer's connection with your product or service, you can get a lot of information or a little bit about them. If you are doing audience research as a part of your marketing research, never go for the opt-in process or heavy and numerous questions, as it can discourage the audience.
There are some essential data points which you might consider to track the trends and determine the requirement of your prospective customers. They are;
Age

Location or Time Zone

Language

Spending Patterns and Power

Interests

Religion

Stage of Life
In case you are selling B2B products, the categories might look a bit different. Then you have to gather information about the size of the firms that require your products/services & the information regarding the titles of those people who undertake all the buying decisions. You first need to figure out who you are marketing to.
Is it to the CEO, the Social Marketing Manager, or the CTO?
This would help you in crafting the marketing approach of your business. Another important thing is to understand before using the data collected through marketing research is the difference between benefits and features. If you are listing all the features of your product or service, it would not be of much help.
You have to convince your customers to buy your service or product and for that, you need to emphasize the benefits more. Benefits portray the results while features portray what your service or product does.
Many world-renowned companies like IKEA advertise their business this way to ensure that their business reaches the target audience and it also expands their customer base.
2. Identifying and Understanding Challenges: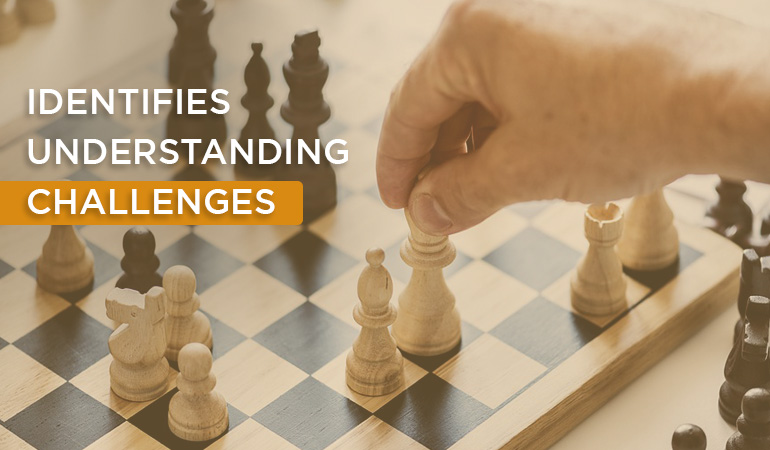 Once you are done with collecting valuable data regarding your target audience it is time to shift the focus to the business! When your company conducts strategic market research, it would help you to come across new opportunities that you might not have considered before or come across a potential dilemma.
All these challenges can be understood and overcome easily through efficient market research. Few factors which you can discover through effective marketing research are;
• Brand Image:
The perception of your customers about your brand. This helps you to determine the strategies that you should comply with to affect your customer's perceptions positively and influence their purchase decision. It also helps in understanding their expectations of your business.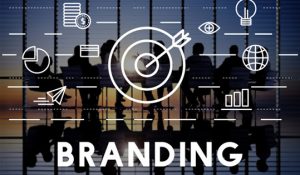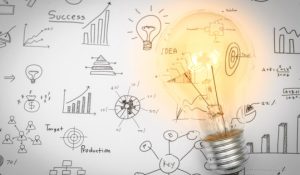 • Market Characteristics:
Determining the characteristics of the targeted market is essential. It is important to consider all the aspects that affect the buying decisions of your customers. Your West Coast customers would have different purchasing attitudes and behavior then your East Coast customers. Recognizing all these differences between their requirements and subcultures would help you to frame your marketing strategies accordingly.
• Market Potential:
You need to have an estimate of the potential of your service or product to generate revenues. Researching on how your customers react to price changes in your product or service would help you prepare better and market your business more accurately.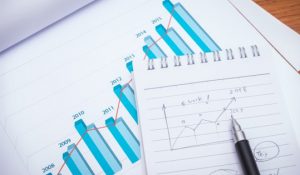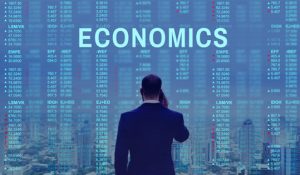 • Market Share:
It gives you an idea about the amount of the market your business holds, compared to your competitors. It would reveal your competitors' strengths and capabilities and help you develop your own too.
3. Understand Customer Requirements:
Now that you know who your target audience is and how to boost your business, you need to ask yourself what exactly do your target audience need? To identify your customer's requirements you can use various market research such as Panel Management Software, Sample Management Platform and Insight & Exchange Platform. There are a few strategies which you can follow to understand your customer's requirements. They are namely surveys, focus groups, and ethnographic studies.
Surveys are regarded as the staple diet of market research. The online survey research is further divided into three categories such as strategic, close-ended, and open-ended, depending upon your business profile. In open-ended surveys, you would get information about your customers but often not the in-depth data you're looking for.
In close-ended surveys, you would get the exact information regarding your customer's requirements. But strategic surveys are regarded as the best as here your customer is given more freedom by treating them as an expert. This allows them a better position to explain their requirements and other specific needs to you in detail. In focus groups, you have to use skilled researchers who can interpret and moderate the conversations. Any experienced facilitator would help you to understand in which way your customer is interacting with your products. The skilled moderator would prevent the extroverted members of the group from forcing their views on the less talkative ones.
Ethnographic studies would allow for an in-depth interview session with your customers. In this method, follow up questions and liberal variations increase the quality of the information you're getting from your customer. Here you would be getting the first-hand knowledge by observing your participant directly.
"An experienced and skilled researcher would be able to analyze and interpret the information and provide you with exact details regarding your customer's requirements. But does this eliminate business risks? "
A big no! Here's how you can do that.
4. Lower Business Risk: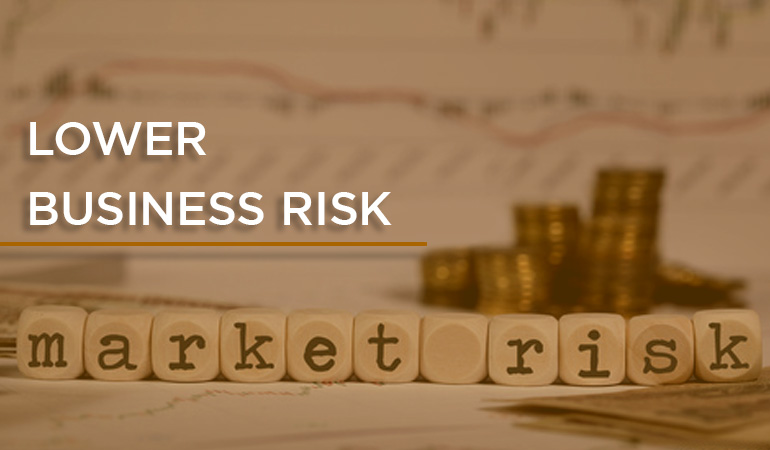 Remember Darwin's theory of Survival of the fittest !!!  Thriving in the marketing industry has become somehow like that – highly competitive but adaptive. Companies that will be able to cope with the recent innovations of the industry, can successfully defeat others and flaunt their existence.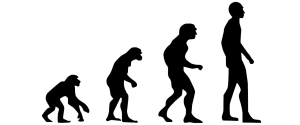 Market research would help you to evaluate and gather information which would throw light on the market opportunities and will provide you with data to make a plan and make strategic decisions. Distribution channels, price points, product dimension assessment, competitor's information, and customer's buying behavior and attitude, are among the various things which you can find out through market research.
Knowing these factors would help you to boom your business and reduce any risk whatsoever. This would enhance the return on your investment, lower any risk of product & market entry, synthesize information on the ongoing business decisions, monitor your business performance, and evaluate market scenarios and assumptions.
5. Frame Market Strategies: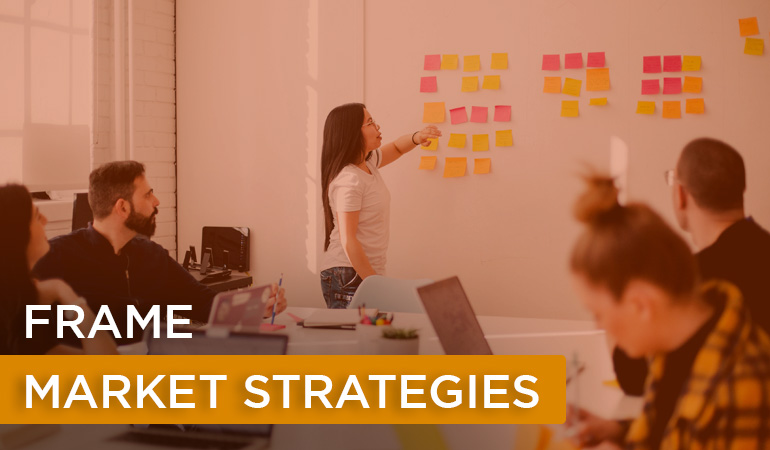 Till now all you have been doing with marketing research is collecting valuable & relevant data. Well, you cannot do business with data… right!!!
You need to analyze them to frame smart, futuristic strategies that will help you to set your business goals. There are various tools for framing market strategies which you can go for such as audience assessment, trends assessment, media assessment, competitive assessment, and more. The Data Processing and Analysis of audience assessment would include a combination of quantitative and qualitative research.
The audience assessment strategy would provide for Analytical Assessment, Expert Interviews, Customer Surveys and Interviews, User-generated Content analysis, Keyword Research, and Brand Emersion. The trends assessment strategy would provide you with experts quoted analysis, resources sited analysis, compelling questions analysis, sub-topic identification, angle identification, and sentiment analysis.

The media assessment strategy would provide you with social engagement analysis, paid media analysis, industry expert analysis, industry social media influencer analysis, and industry publications analysis. The competitive assessment strategy would provide you with local SEO evaluation, navigation audit and site architecture, keyword gap analysis, sentiment analysis, and content inventory. Following these documented strategies along with data processing and analysis during your marketing research would increase the effectiveness of your business as the data collected will be especially backed by qualitative and quantitative research.
6. Improve Selling Techniques: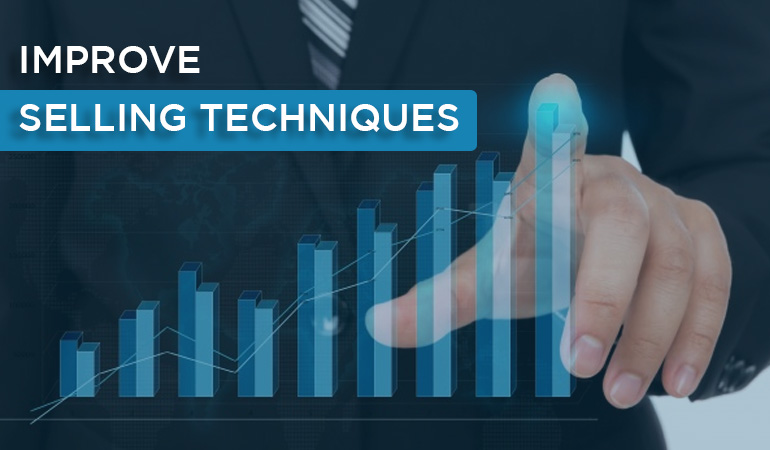 Marketing research is a multifaceted and vast element in the world of business. It doesn't only help you with the setup of the business and your strategies but also can boost your sales if you can use it smartly! Here's how it can be done!

To improve your selling techniques, you would always go for science-based strategies which include behavioral economics, neuroscience, and social psychology. Recent Online Survey Research has shown that your customers would more likely get interested in your business the moment they make the initial inquiry. In some cases, salespeople would wait till they have some free time before they respond to any leads. If you are following this same business strategy, you are making a big mistake. You would get a 100x more successful response from your customer when you respond immediately but it drops down drastically to 21x when you respond later.

Social media is again a great platform to showcase your business. You should improve your social media business advertisement techniques. Recent online survey research has shown that 78.6% of businesses from all around the world use social media platforms like Google, Yahoo, Instagram, Pinterest, and more to bring the required attention and growth to their business.
Only proper market research will give you insight into the social media trends which can prove to be beneficial for your business. Apart from these, always stay optimistic about your selling techniques. If something is not working out for your business right away, give it some time but if it is taking too long and you cannot see any positive outcome, then it is time for you to change the technique.
7. Business Growth: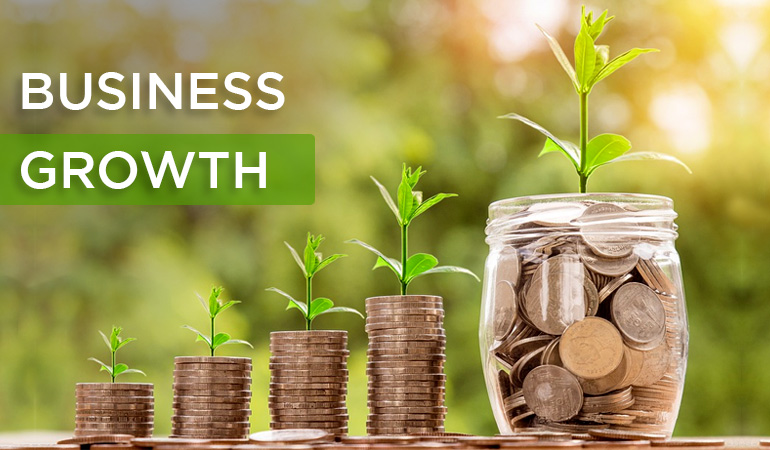 If you use the right techniques you can utilize market research to give a boost to your business too irrespective of the industry. Market research will provide you with data regarding New Services and Products, New Channels of Distribution, Change in Business Models, New Market Segments, New Positioning, and New Pricing Principles. An effective market research would help you to evaluate all these segments. These segments while integrated into your business would eventually help in tactical go-to-market plans, product or service development, and overall business development.
Conclusion
---
A successful and good market research strategy would consist of various quantitative and qualitative techniques which would range from online surveys, focus groups, customer surveys, product concept development, one-on-one interviews, secondary Market Data Analysis, Share Analysis, and Market Segmentation. A good market methodology, architecture, and research design might be critical but it should be balanced against time, return, risk, and cost as it would bring out huge success to your overall business. Well, by now you probably have got a detailed insight into how Marketing Research works and all the ways in which you can benefit from it. It is an extremely vast field and can have a huge impact on any business. The above-mentioned techniques are only a few ideas that you can try to boost your business by effectively utilizing market research, data processing, and analysis.