Everything You Need To Know About Panel Management Software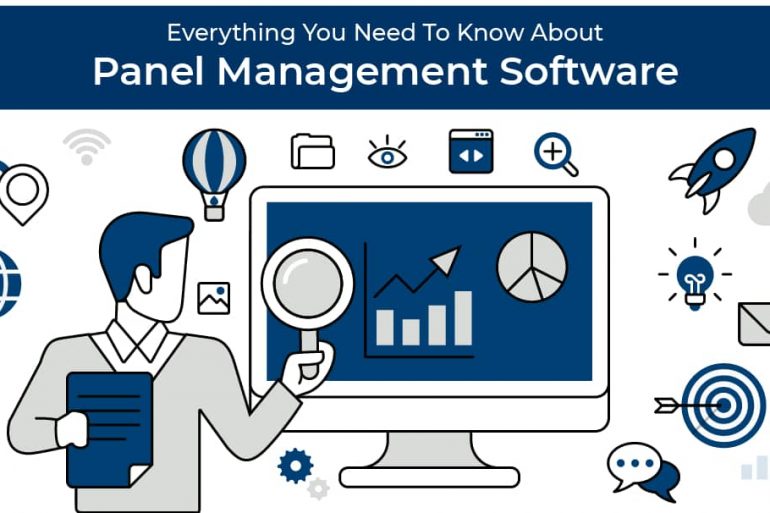 The Market Research industry is evolving with all the digital advancement that has been made in the field of technology. And it will continue to evolve as the focus has shifted to quality of data & meaningful insights. Now it is considered much beneficial and easier to collect data online than traditional survey methods. To address this we have panel management software that can be used to profile and target respondents for lesser turnaround time and quality response for your surveys. In this article, we are going to share primarily about panel management, how it works for all organizations, the advantages of panel management and why organizations should use it for their business.
What is Panel Management Software?
Panel Management is a simple yet effective process of managing a research panel that helps in providing accurate insights and responses to the ongoing quantitative & qualitative research. Using the Panel Management software, companies ranging from small to large can easily recruit, segment & maintain their panel members. Also, they can get quick insights, create & manage multiple surveys, build rich profiles along with targeting segments of the panelist.
How Panel Management Works & Why Should We Use it?
Targeted Research- Having a well-defined target market is very crucial for the success of every business. This is where Panel Management software plays an important role for the organizations as they can send their online surveys to a targeted group of active members and receive immediate response and feedback. Doing this saves a lot of their time and effort along with helping them in identifying the pain points of their customers.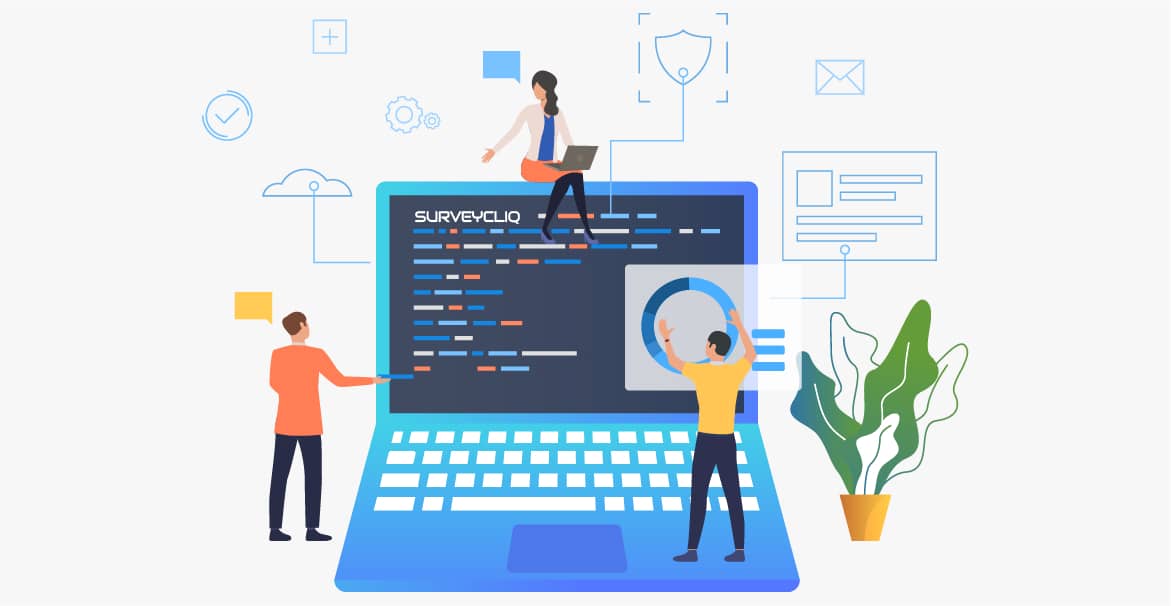 Faster Results- The Panel Management software provides accurate, transparent, cost-effective, and detailed data with faster results in comparison to almost any other method of market research.
Better Results- Knowing the consumer behavior of your audience plays a very important role in getting better market research results. Who is your customer? What interests them? Examining their area of interest and knowing how they are spending their time and other related information can help the organizations in their market research. With our domain knowledge and technology expertise, we have developed panel management software that provides all these information and more with higher response rate and accurate results.
Unlimited & Extending Profiling- When you are conducting a survey, the most important and the obvious tool that you need is a world class research platform that helps you create the best possible experience/ feedback from your customers. Insightful, rigorous and transparent data helps you identify what more you may need to work on to grow your business. By using a Panel Management tool, one can easily have robust profiles of its different panelists which they can use for future product development.
Cost-Effective- One of the best things about Panel Management software is that they save a lot of money for every organization. From fully automated machine fingerprinting to geolocation tracking of all the panelists, they significantly bring down the costs in comparison to purchasing samples from other expensive sources.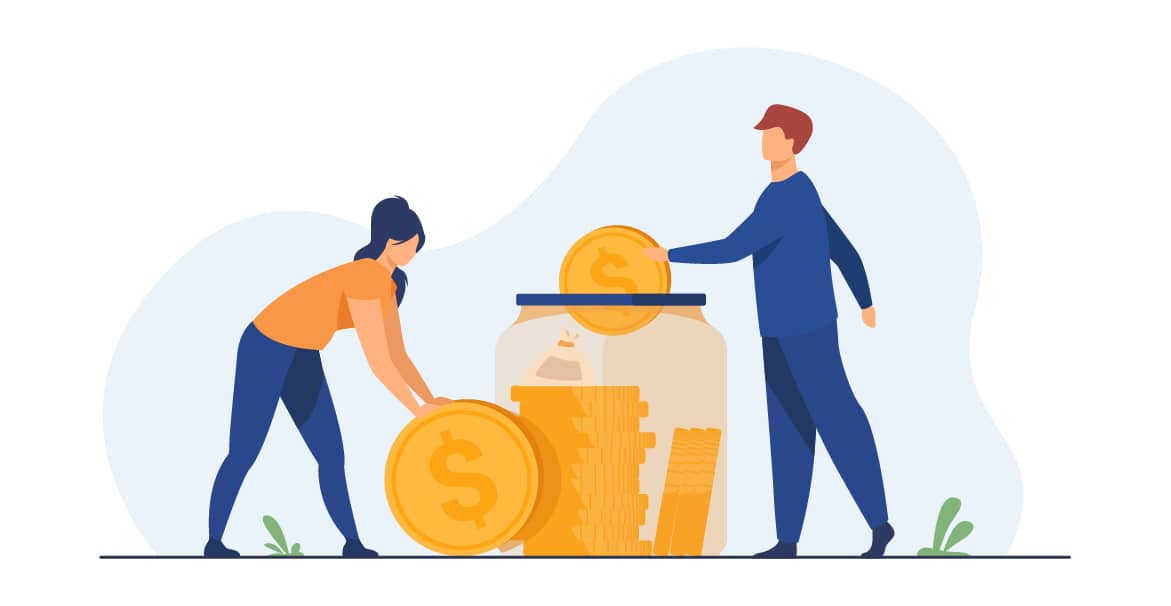 Advantages
Few Advantages of our Panel Management Software – Survey Cliq-
Create a Customized & Robust Community Panel.
Smarter and Effective Signup/ Invitation Options.
Automated Incentive Management to grow the customer panel.
Standardizing solution for user management.
Get community insights with real-time Analytics/ Reports.
Conduct daily polls and priority surveys.
Build and manage your online community.
Effortless Access
Study Sensitive Issues and accelerate & automate market research operation
It is no doubt that maintaining a high-quality panel is a challenge for every panel company. But with our software "Survey Cliq", you will be able to easily gain better insights to improve your service, innovate and meet evolving business needs.
Frequently Asked Questions
Have a look at some of the frequently asked questions that you might have related to the Panel Management Tool:
Ques: What is Panel Management Software?
Answer: Panel Management Software is a tool that empowers to control and manage the end-to-end life cycle of community management and provides technology driven research solutions.
Ques: What are the main benefits of Panel Management Software?
Answer: Targeted Research, Faster/ Better results, Unlimited & Extended Profiling, etc. are few of the main benefits of Panel Management software.
Ques: Who needs Panel Management Tool?
Answer: All the companies who are into market research need Panel Management software for accurate and cost-effective results.
Ques: What are the best features of the Panel Management Tool?
Answer: User Management, Portal Recruitment Panel, Portal Customization, Rewards, API integration, Google Analytics Integration, etc. are few of its features that it offers to the clients.
How Do I Get Started?
Ready to find more about how to drive your business forward in the best possible way. We're here for you. Our tool allows the organizations a very intuitive platform, making it very easy and simple to manage each aspect of panel research. We are extremely proud of our Panel Management tool- SurveyCliq and would love to show you more.
Learn More About Panel Management