What Is An Online Survey Management Software?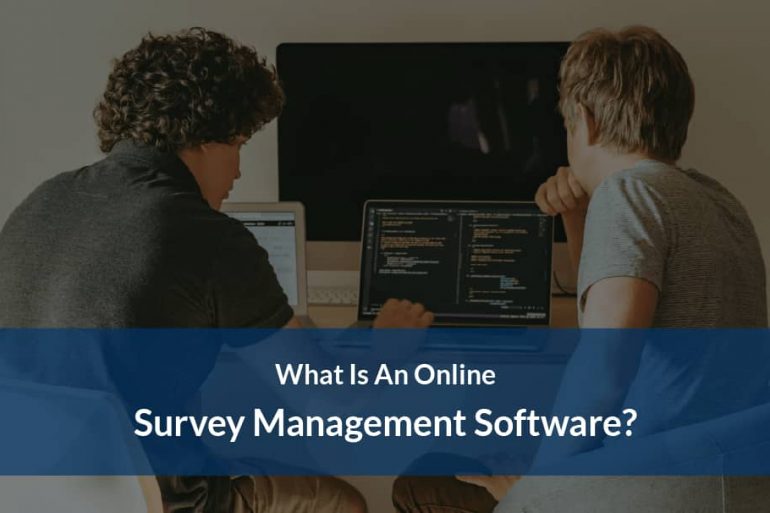 Businesses across all industries rely on market research surveys & polls that allows businesses to efficiently collect honest feedback, opinions and responses from customers and use that information to improve different areas of business. From managing the polls and surveys to collecting data and implementing it in a well-structured manner, Online survey management software is used. With survey management software, you can create and design the surveys, add multiple question types, set target quota and much more. So, let's understand what is online survey management and how it can offer a seamless experience to conduct and manage surveys.
What is an Online Survey Management Software?
Online survey management software is basically a tool that helps you in managing data collection of online surveys. It helps you in understanding the insights generated in your surveys and implementing changes based on that data. The technological enhancements in the survey management software can enable survey participants to complete the tasks effortlessly and in real-time.
How Can Survey Management Software Help Researchers?
One of the important aspects of survey management software is the tool's ability to create and manage multiple forms of surveys, automatically collecting data of all these forms. A survey management software can save time and ensure accurate data collection. The tool can also facilitate researchers in managing data and data analytics for better decision making. The software can also handle multiple forms of surveys to meet different needs.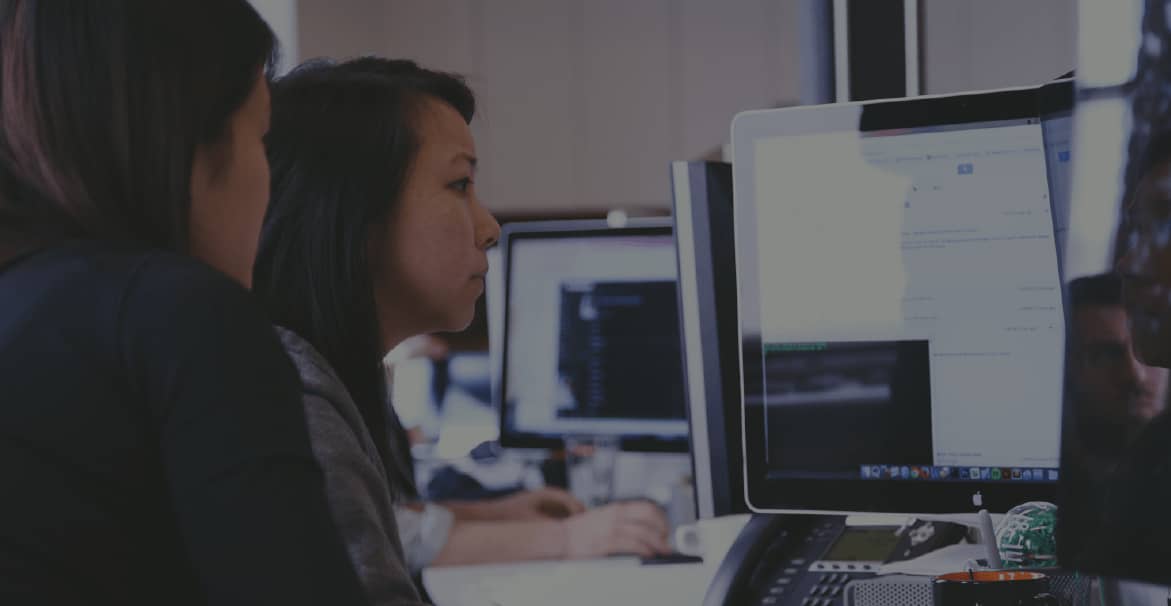 Benefits of Survey Management Software
Online surveys help businesses to understand customers' needs and preferences, their opinions and develop products to meet trending market requirements. Conducting online surveys by using survey management software is an ideal solution for businesses to gear up and improve the accuracy of their research process.
Following are some of the benefits of using online survey management software:
Cost-Effectiveness: Survey management software manages surveys online that makes it convenient and cost-effective for organizations and decreases the set-up and administration costs. Also, there's no need to add collected data into the database manually.
Customize It Your Way: Online survey management software offers you to completely customize your surveys in order to meet your business requirements. It allows you with a wide range of options such as uploading your brand logo and images into the survey design and distributing it with your company's branding.
Strong Security Features: Online Survey software comes with strong security features such as Geo-location tracking of the respondents, Unique IP, URL Protection and much more that results in effective survey results.
Comprehensive Reports And Analytics: Survey management software offers you a comprehensive report with a wide range of graphical presentations. You can also filter the demographics to get an in-depth idea of the results.
Real-Time Updates: Get minute-by-minute updates over your survey project with online survey software and you can monitor your survey result anytime and anywhere.
Koncept – A User-Friendly Survey Software
Koncept is Teamarcs robust sample management platform. Koncept is the ideal software tool that can provide total control over the project with a powerful workflow that facilitates smooth collaboration among project stakeholders. Keeping the users in mind, Koncept is built to handle with easy to use features where you can customize, create, add, manage and get reports according to the requirements.
Also Read: