Build An Engaged Online Insights Community With Teamarcs
Online Insight Community is a consumer engagement platform that helps brands to collect actionable insights on a large scale. With insight community platforms, businesses can engage customers over a long period of time to create detailed user profiles and gather valuable consumer feedback on products and services, marketing, and much more. Whether you're an expert in your niche or a Fortune 500 company, building an engaged insight community is an integral part of market research strategy. In this article, we will let you know how to build an engaged online insight community.
How To Build An Engaged Online Insights Community?
Building a thriving insight community needs extensive and advanced research, planning, and expertise. Following are the steps that can help you get started:
Find Niche, Specific Topic
Many times, the first step to start an insight engagement community is to find a specific topic and the potential benefits associated with it. For example, if you are a consumer internet or tech company, you might want to do research on the latest apps that users are using on their respective devices. If you are a hotel chain, you might want to start an insight community about the best room in the city.
So, you can ask the right questions to get closer to the topic and build a strong community over time. When you have a deep understanding of the topic, it is easier to create a community that includes relevant demographics and psychographics for consistent and valuable engagement.
Identify Right People To Respond
Reach out to the people who are involved in this topic, have knowledge of the subject, or are active on a social network. If you are a travel app company, you can find those that have knowledge on how to get affordable hotels in their city for the holiday season. If you are a consumer internet company, you can find those that have relevant opinions on shopping apps.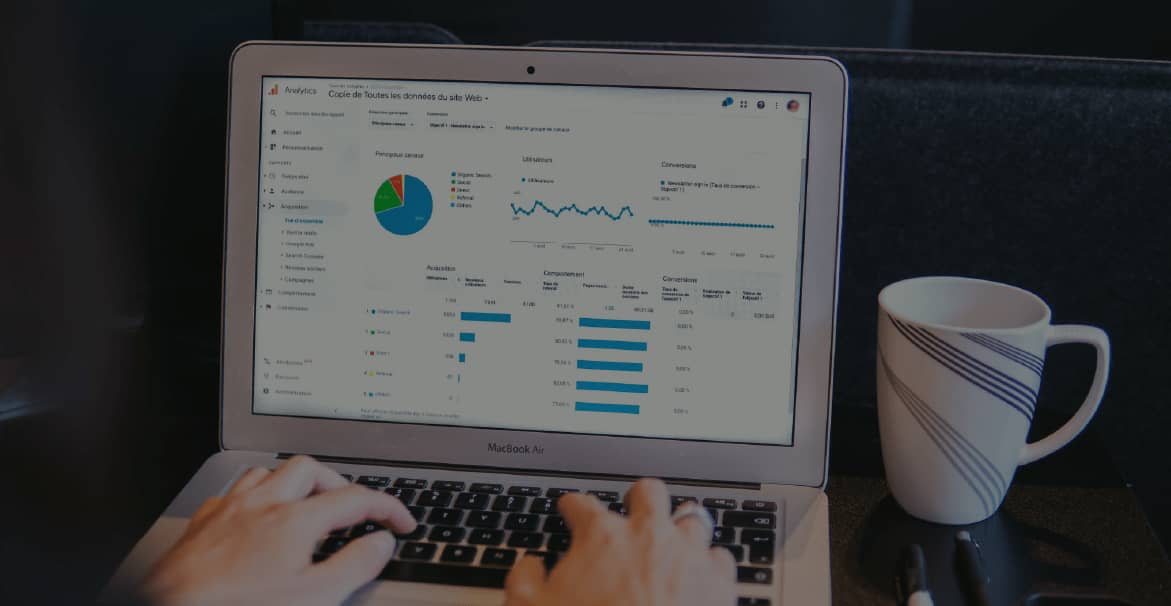 These are the people who can be members of your insight community, and you can share your weekly updates or surveys with them. An insight community platform that has the capability to query, select, and organize audience profiles will be more helpful in building an engaged community.
Run Surveys And Polls
Now since you have your purpose and the right audience, start building an engaged online community by conducting online surveys and polls. And then share the survey results with a broader community and ask for feedback about the results. If you are having a community, collect their feedback through surveys and polls and create infographics to recruit more members to your community.
Create, Add and Manage your Online Community with SURVEY CLIQ
At Teamarcs, we've got you covered with our customizable community management software 'SURVEY CLIQ' that smartly manages community members and their reward program. With our robust community management software, you can build, customize, engage and manage your online community. Whether you have your own list or customer or want to recruit your community, we use 100+ supported questions to collect their information. Survey Cliq has fully automated machine fingerprinting technology & comes with geo-location tracking of panelists.
Let's connect today…
Also Read: