How is an Online Survey different from an Offline Survey?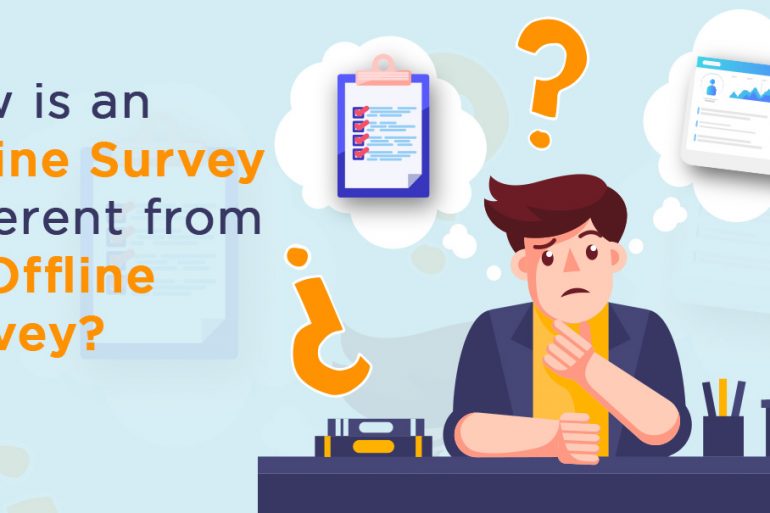 Online Surveys are different from Offline Surveys in their administration. While Offline Surveys are largely administered face-to-face by an interviewer in a land survey (where interviewer asks/reads out the questions verbally, the respondent replies verbally and the interviewer notes down the respondent's answers).
Online Surveys are mostly conducted online over the internet and are self-administering type (respondents reads and fills the questionnaire himself/herself).